Young Voices Matter
Connected Creatives empowers young people to self-publish their creative writing (short stories, graphic novels, poems, journals) and share their work with their teachers, family & peers. It helps pupils to find their creative voice and improves literacy.

How it Works
As a teacher, register your school in under 5 minutes. Simply search for your school, enter your name and email address.

Receive a link for pupils and forward it to your class. Pupils follow the link to log in and activate their accounts.

Pupils draft and publish pieces of creative writing – stories, poems, journals or graphic novels. It could be a class exercise, an extracurricular activity or a competition entry. Click here to see a preview.

Teachers review stories and moderate extended comments. Both teachers and peers can browse published stories and provide interactive feedback in a safe environment, which encourages pupils to carry on creating.
Why Connected Creatives?
"Reading and writing for pleasure increases literacy rates"
– National Literacy Trust
92%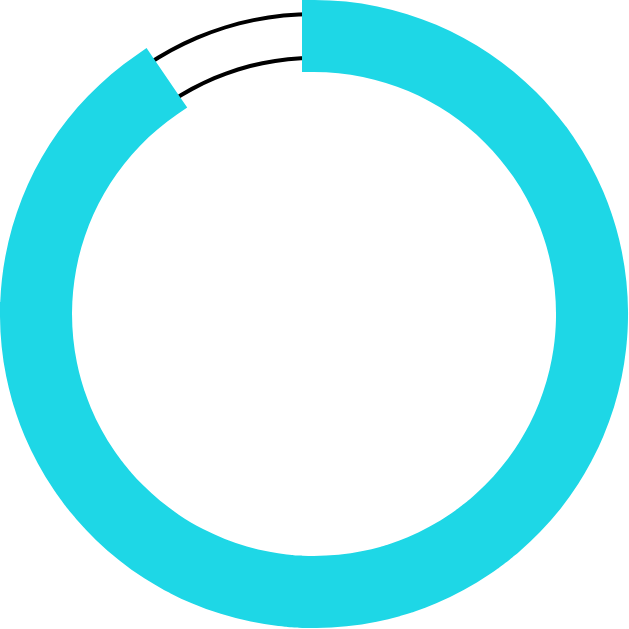 92% of teachers we have interviewed agreed creative expression improved pupils' enthusiasm in literacy
96%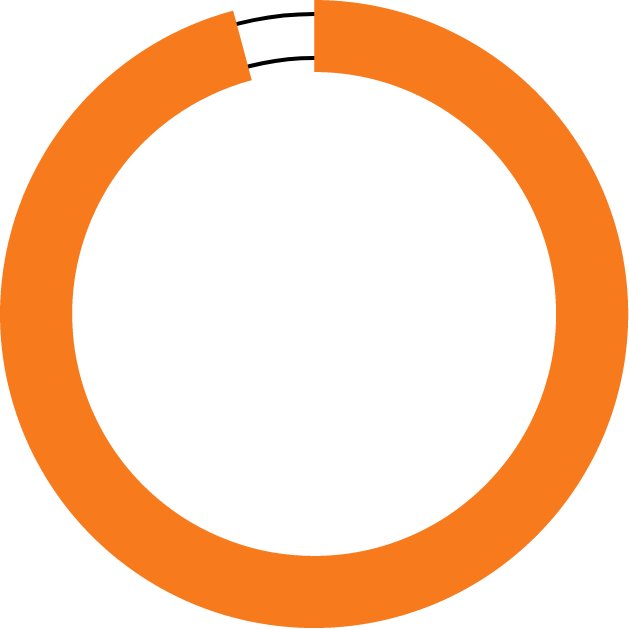 96% of teachers agreed the platform engaged pupils in the classroom, creating a fun, vibrant learning experience
How can Connected Creatives Help?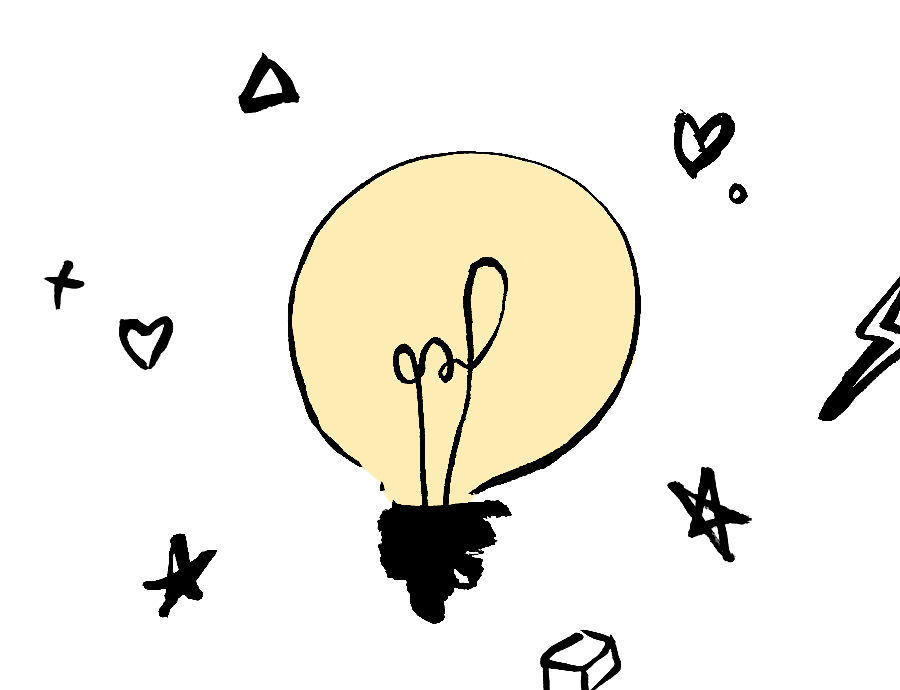 The Power of
Imagination
Connected Creatives taps into the imagination of young people. It is a brilliant platform for creating and sharing content created by pupils.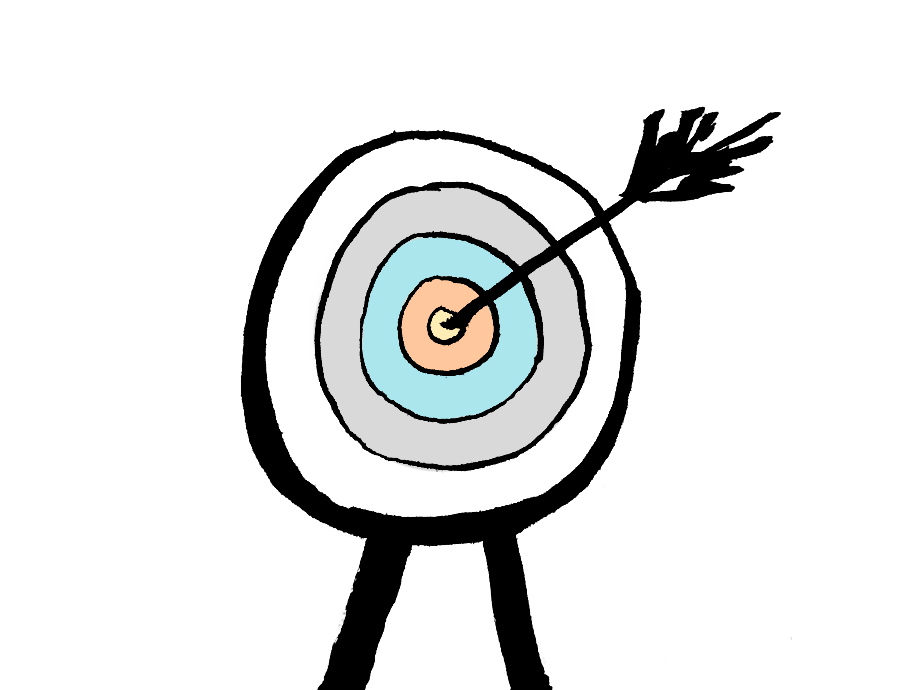 Creating for
a Purpose
Self-publishing provides the opportunity to create content for a real audience and purpose – developing pride, confidence and motivation.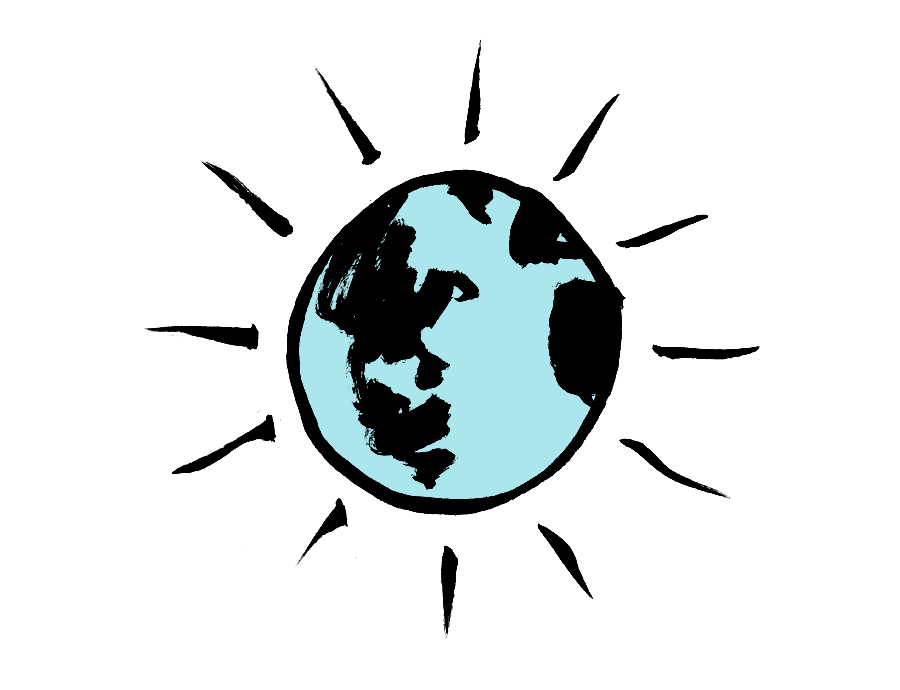 A Community of
Young Creatives
Connected Creatives provides a blank canvas for creative expression, a shared library of original content created by young people for young people, and key statistics for teachers.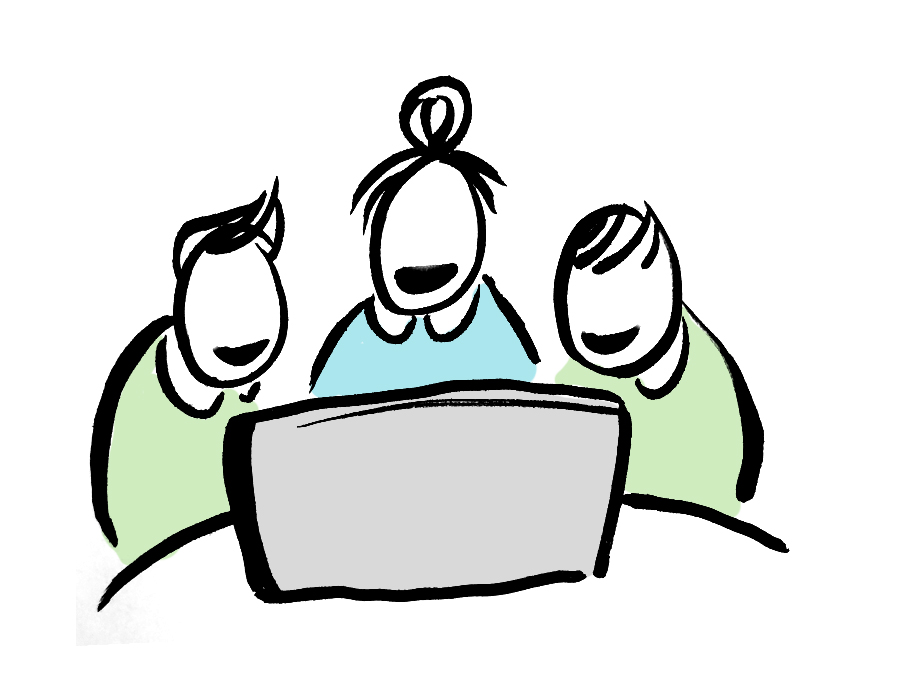 Flexible
and Fun
The platform can be used during weekly sessions, setting homework tasks, in creative writing clubs or after-school activities.
What are Teachers + Pupils saying?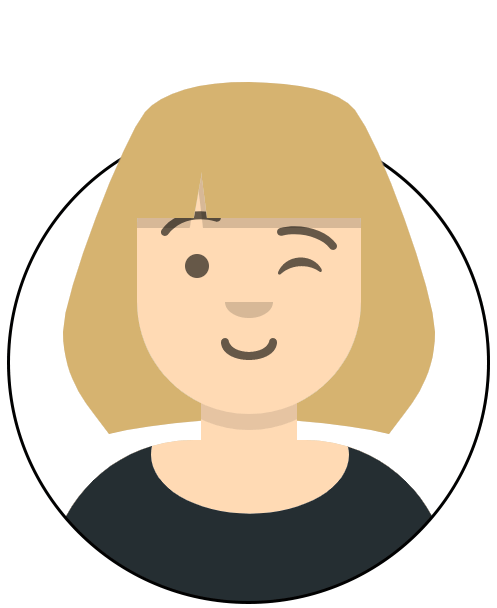 We are launching an extra-curricular creative writing club so this platform would be a really useful tool and contact base for the students interested in developing their writing!
Acting Director of English
- Stockport School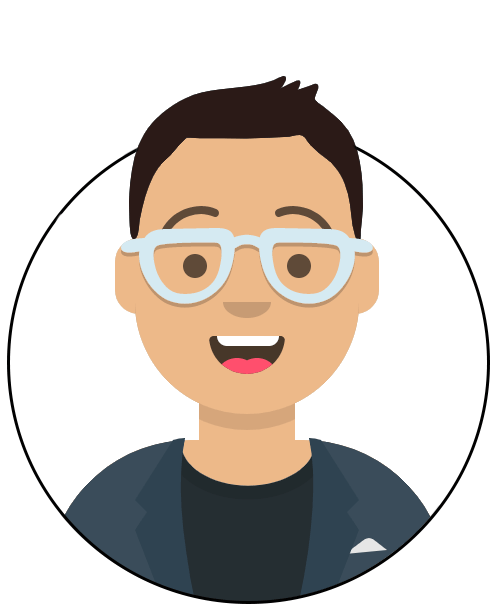 Connected Creatives is a great way of engaging pupils and allowing them to express themselves in a safe space. The feedback feature is a big part of it! Our pupils support each other, whilst we as teachers can moderate it preventing any cyber-bullying.
Teacher
- Levensulme High School
This is such a fun way of doing creative writing as I can share my work with who I want to see it and feedback is very helpful.
Pupil
- Alder Community High School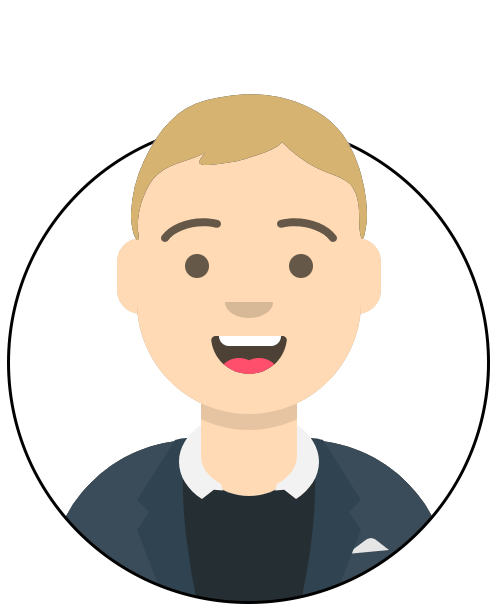 The comments we can give to friends is a really good way of supporting and encouraging each other and making sure everything is always constructive!
Pupil
- Levensulme High School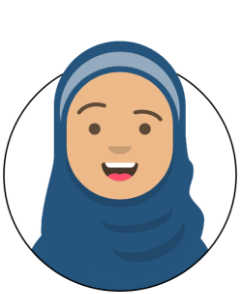 Start using Connected Creatives
Simply click on the button below to register your school.
Have a question? Interested in our forthcoming competitions? Register your interest.